Updates and news 300FIT, Final selection as an NFT operator for the 2022 Beijing Olympics
300FIT, which operates a reward-type exercise challenge platform, was finally selected as the 2022 Beijing Olympic Team Korea NFT operator and signed a business agency contract on the 7th.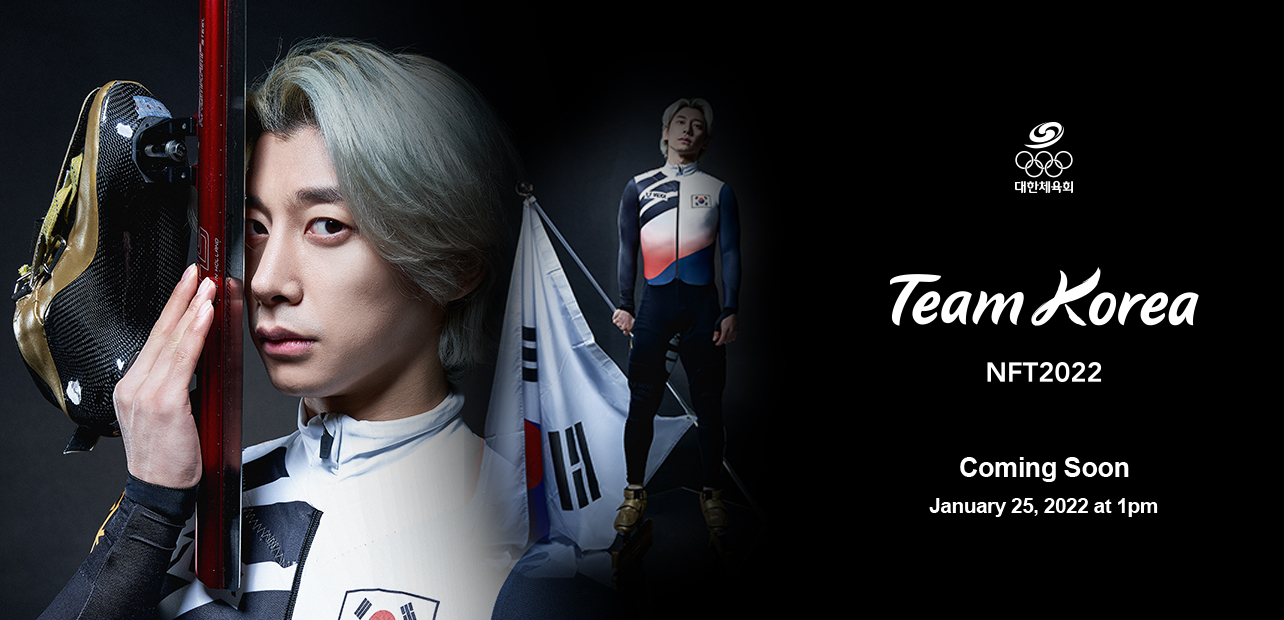 The first NFT project of the Korea Sports Council, the video and images containing the training process and achievements of the national athletes participating in the 2022 Beijing Olympics will be produced through NFT and will be in charge of making it known to the world.
The Korea Sports Association, which supervised this bid, is planning to create added value by creating digital contents for its national team and sports assets through the NFT project, and to procure resources necessary for sports activities such as sports promotion by generating sales revenue. Through the Olympics, we plan to lead the digital and metaverse era of the sports industry by converting the sports assets of the national team and Korea into digital contents. In addition, the Korea Sports Council signed a business agreement with Yulchon Law Firm as an official legal advisor to support the NFT project.
The Beijing Olympic Team Korea NFT is an NFT composed of about 60 athletes from the Korean national team participating in 6 events and 15 detailed events at the 2022 Winter Olympics, including men's short track Kwak Yoon-gi, women's short track Kim A-rang, and women's curling.
Team Korea's sports assets, such as videos containing the training process and performance, will be issued and presented as digital assets and NFTs in various configurations such as PFP NFT, digital 3D cube card, digital figure, and digital art.
Team Korea NFT operator 300FIT. supports our athletes who did their best in difficult circumstances in the aftermath of Corona 19 and wishes for good results for Korean athletes at the 2022 Winter Olympics.
This NFT will be released on January 25th at 1PM, and can be purchased on the official website (www.sportsnft.kr).