300FIT's business status [November 10, 2023]
We don't just play the sport,
we own the moment.
Hello. This is 300FIT.
300FIT creates a world where everyone in the world can enjoy sports as easy and fun as a game.
Starting in 2023, the year of Web 3.0, 300FIT is expanding its business from a content ecosystem to a digital sports asset ecosystem based on SportsIP.
In the future, we plan to launch collaborative BMs with various companies based on SportsIP.
300FIT will share its monthly business plan within 10 days of each month, so we look forward to your support and participation.
[NOVEMBER 2023]
[Sports NFTs]
Klip Drops X 300FIT Shin Yubin NFT Collaboration Edition published.
* Korea Table Tennis Shindong Shin Yubin Completed joint marketing agreement for Klip Drops edition.
* November 20th Airdrop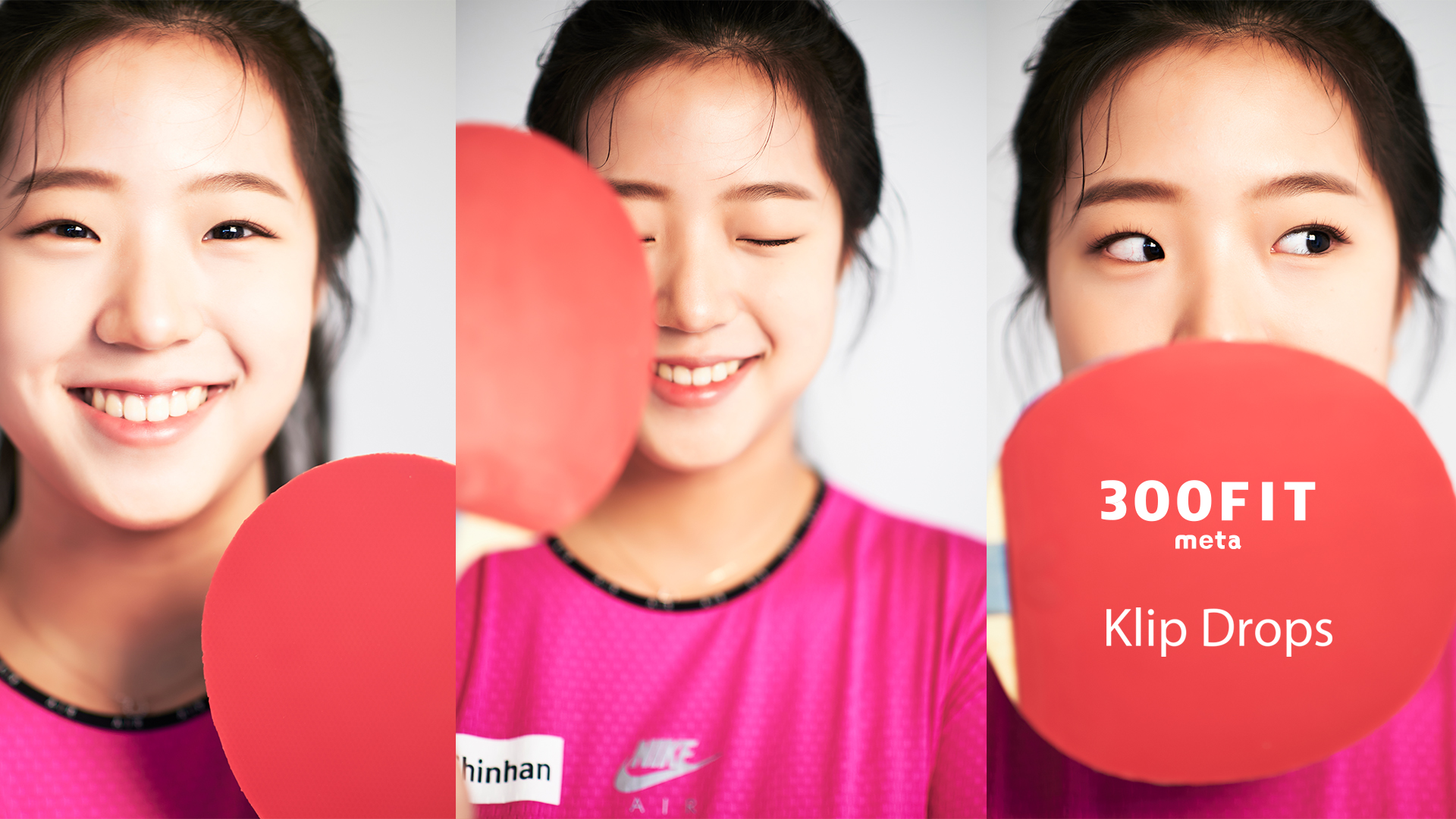 Teddy Bear X 300FIT Collaboration Edition Coming Soon
* In talks to release a special edition fusing images of teddy bears and athletes.
* Designed teddy bear editions of avatars of sports stars such as Shin Yubin, who has 300FIT.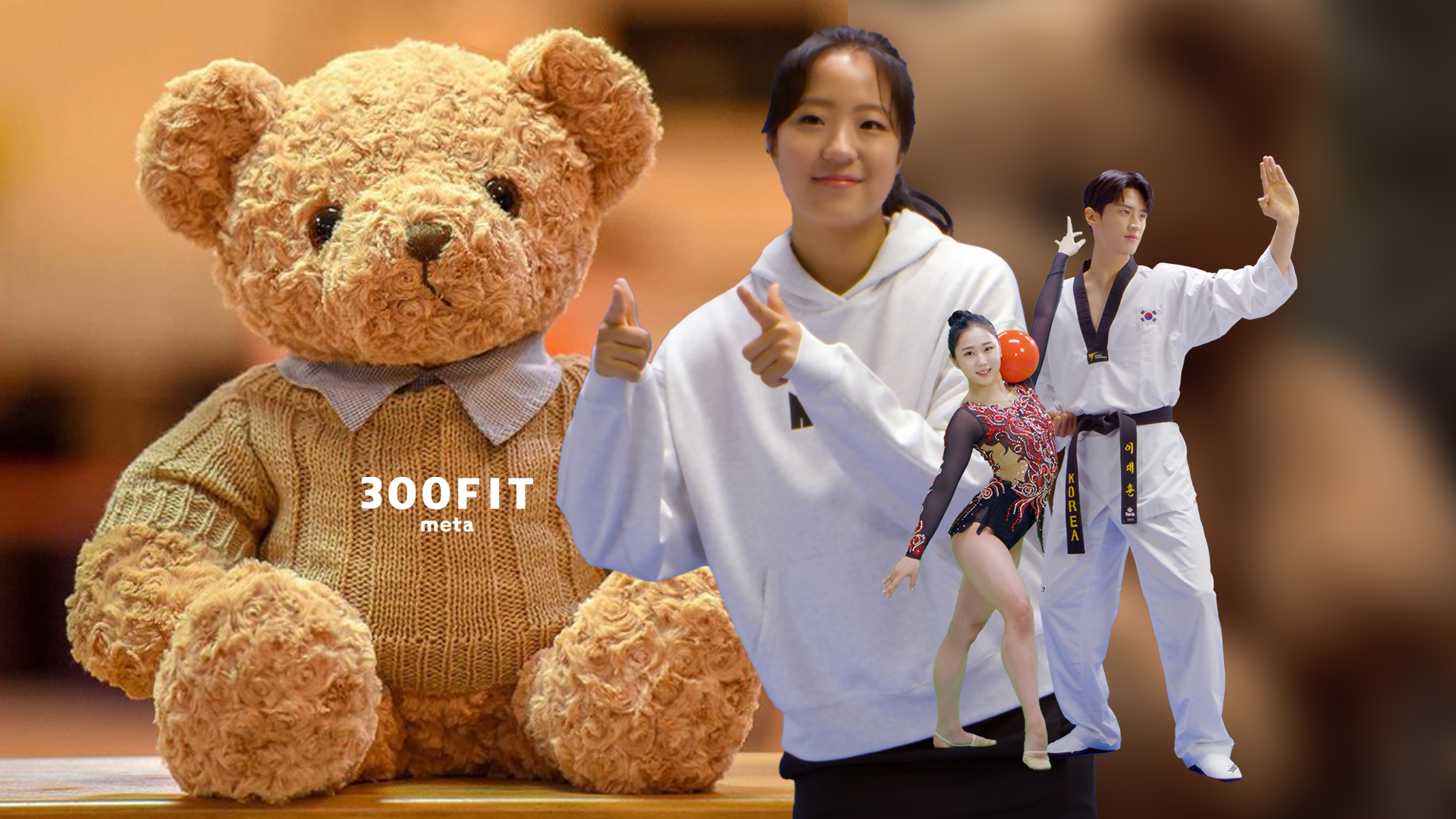 Opening a Web3 ecosystem for Korea's top sports comic
Dreaded Outlanders NFT design in development
* Designed the Web3 ecosystem for Korea's most popular sports cartoon, Fear the Leftovers.
* Developing a major character design.
* Fan meetup coming in December.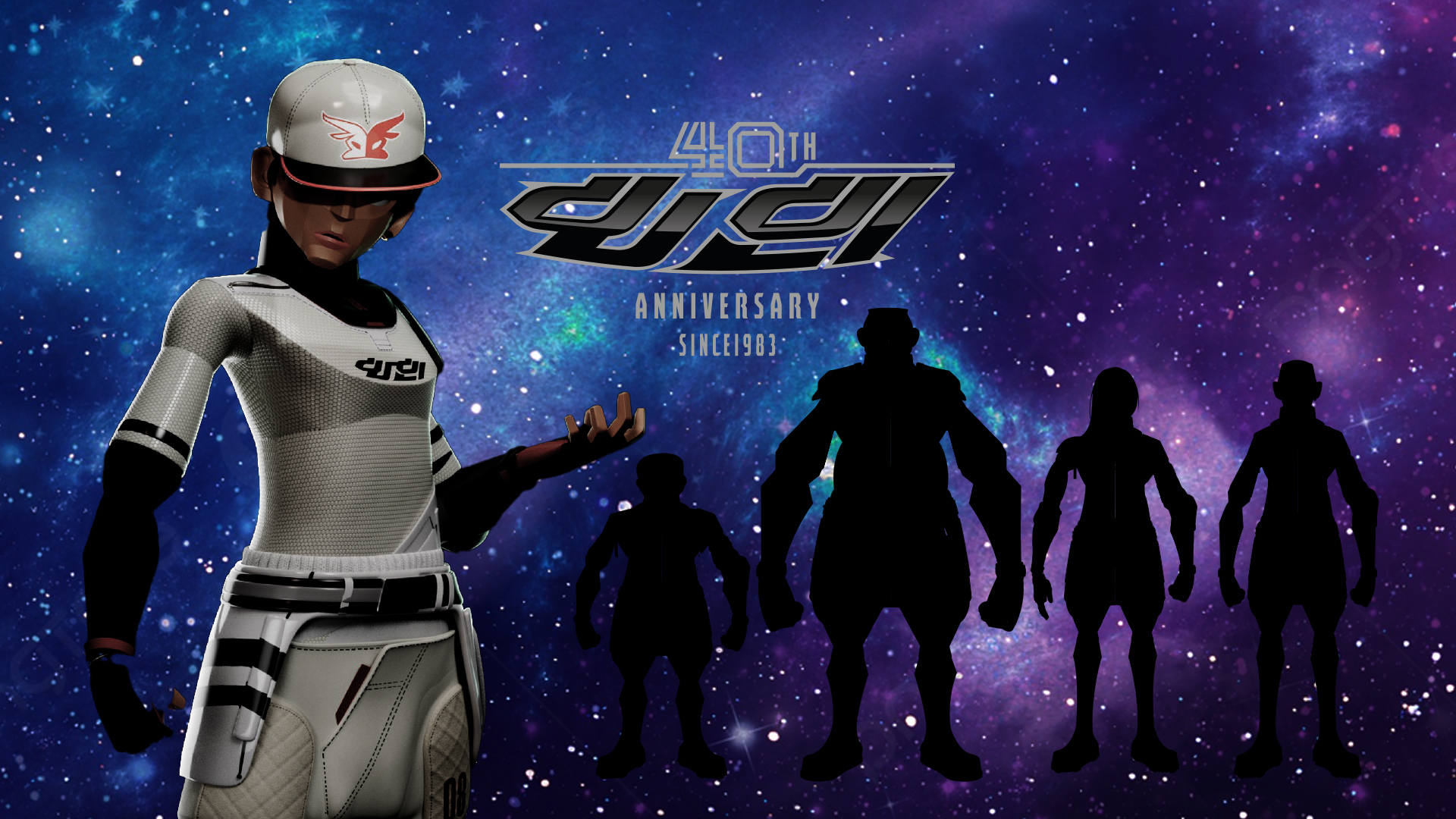 300FIT NFT Market - TDT
* Progressing with screen design for sports-specific NFT platform
* Developed 300FIT token payment functionality (based on Polygon Mainnet)
* FACE Wallet e-wallet stack
* Scheduled for completion in Q4 2023
[ 300FIT COMMUNITY ]
Changing the 300FIT Community Channel
* 300FIT Discord Channel November Discord Open (existing Telegram integration)
* 300FIT English Language Operations for Global Market Expansion
[ 300FIT Changing the mainnet ]
300FIT Mainnet Ethereum -> Polygon Conversion
* Bithumb Exchange to Switch in November